Back to Events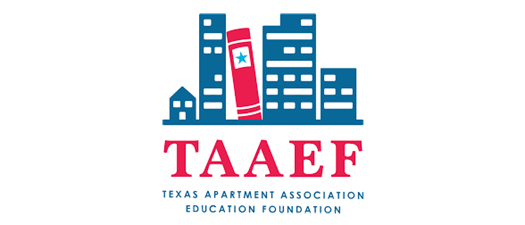 From Turnover to Waiting List
Creating a Service Culture that Transforms Your Company
Monday, March 27, 2023
Event Details
| | |
| --- | --- |
| Host | |
| TAAEF | |
| | |
| Date & Time | Cost |
| Monday, March 27, 2023 | FREE!!! |
| 2:00 pm CST | |
Maintenance team turnover is at an all-time high and on its way to getting much worse, yet there are companies that have a waiting list to hire new associates.
This session will give you fresh ideas on
what the techs in the field really want that will get them to stay longer,
how to attract new talent, and
how set your service team up for success.
We will discuss what's happening in the field from the perspective of people in the field, and it is not what you think. We will also discuss what type of environment and culture is most conducive to the success of the team, what they need to be more productive, what they need from management and what makes people leave. In addition, we will discuss what makes potential new technicians scroll right past your job posting and what makes them stop, review and respond.
The first half of this session will be presenting facts from the field, and the second half will be Q&A, so bring some questions.
If you really want to create a workplace that results in a waiting list, keeps techs longer, improves the response to job postings and become a company that people refer, be sure to attend this and do not miss the only opportunity to join us. This is real talk with real solutions!
Who should attend? VP's, HR directors and personnel, Property Managers, Service Managers, Supervisors, Regional Managers, Supplier Partners, Independent Owners, Assistant Managers, Bookkeepers, Technicians, Aspiring Technicians, Groundskeepers, Porters, and anyone that seriously wants to improve the retention of technicians and personnel.
Continuing Education Credits: 1 Hour NAA CECs